Yesterday was one of the most amazing experiences of my photography career. I had the privilege of photographing my first birth. Not only was it my first birth my it was for two of our best friends, Carrie & Rich.
From the moment I got to the hospital to say hello and get started it was a wonderful emotional roller coaster with an incredible ending. Welcome to the world Grady Tyler!
If you are interested in seeing the full birth story of Grady check back on the blog in a few weeks!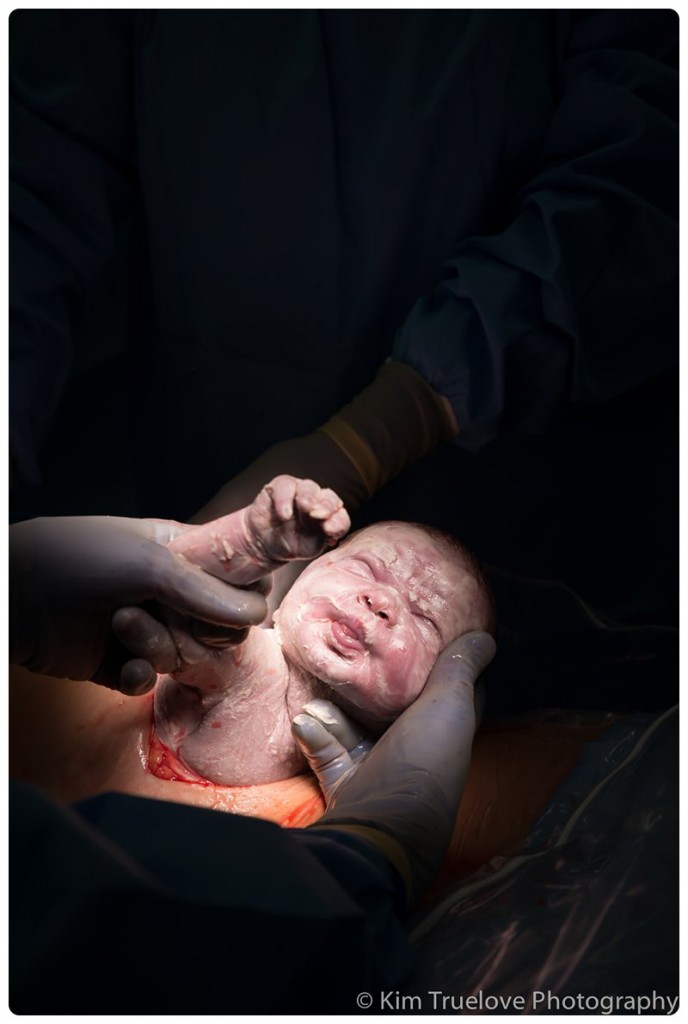 This is the moment that Grady came into the world via Caesarean. I can not even express in words what I felt as I saw that happen.
Birth truly is a beautiful and amazing thing that we have been given in this life!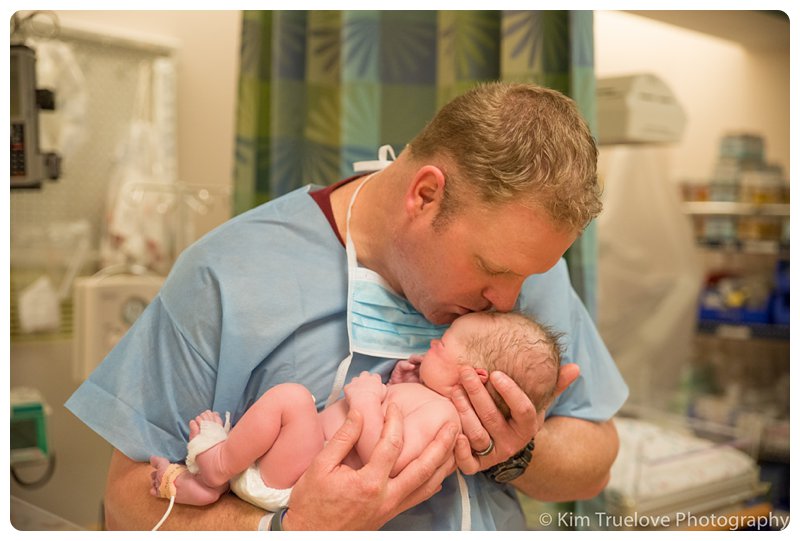 Grady had to take a trip to the nursery to be bathed and examined while mommy was in the OR.
I had the opportunity to follow daddy around and loved capturing this moment when Rich held his baby boy for the first time.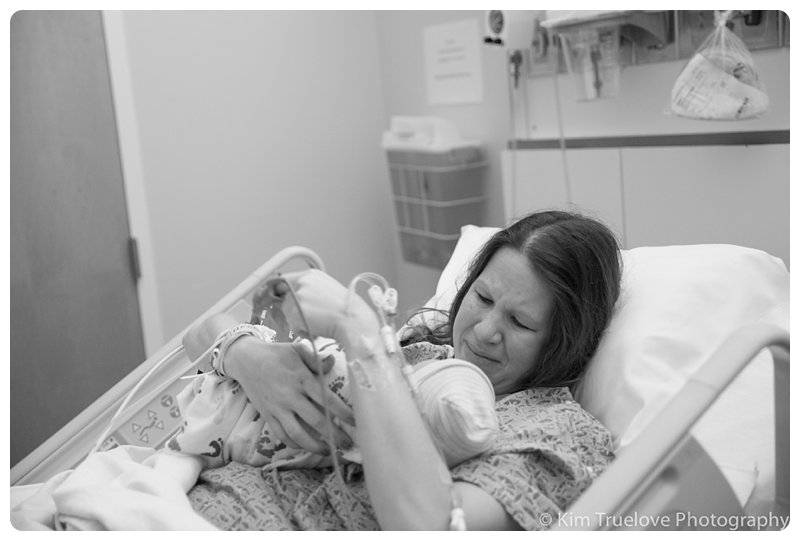 And after waiting so patiently to hold her sweet baby, Carrie & Grady shared a special moment that will never be forgotten.
ORLANDO BIRTH PHOTOGRAPHY | ORLANDO BIRTH PHOTOGRAPHER